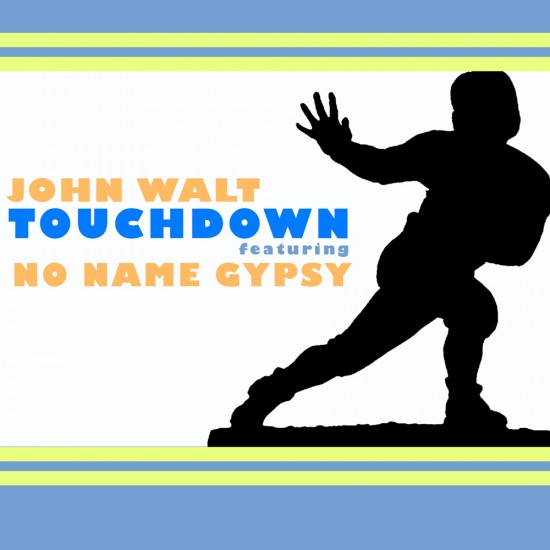 Produced by Saba.
John Walt links with Noname Gypsy for the latest single from his forthcoming project, "Touchdown". If you've been keeping count, this record is the fourth official offering from Get Happy 2.0 and features Noname Gypsy, who kills it with Walt.
Saba provides some super smooth production and even flips a few lines from Lil Wayne's "Ask Dem Hoes" — yeah, everyone involved snapped here. Check out the record below and hit the jump to catch a peak into one of Walt's recent studio sessions.
This is cold. Get Happy 2.0 drops December 17th.