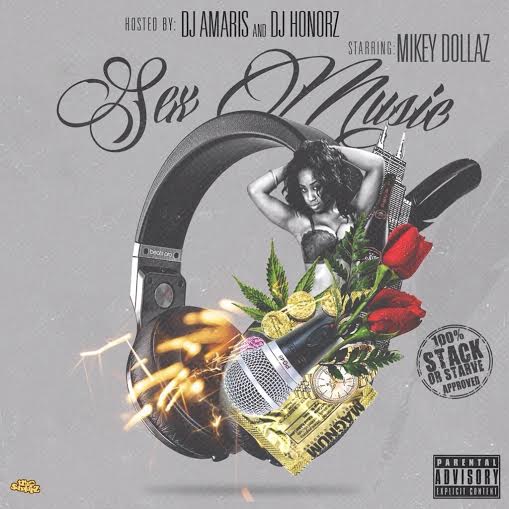 A DJ Honorz exclusive
With Chase N Dough on the beat, Mikey Dollaz links with frequent collaborator Asa for another hot joint from his forthcoming Sex Music project. Mike's been taunting us with this project for a while, saying it's to be one of the year's best, so we're patiently waiting for him to unleash it. Thankfully they give us some more mood  music tonight. This is a nice record — no lying about that.
Check back next week for Sex Music, as it will land on FSD on 12/12/13.