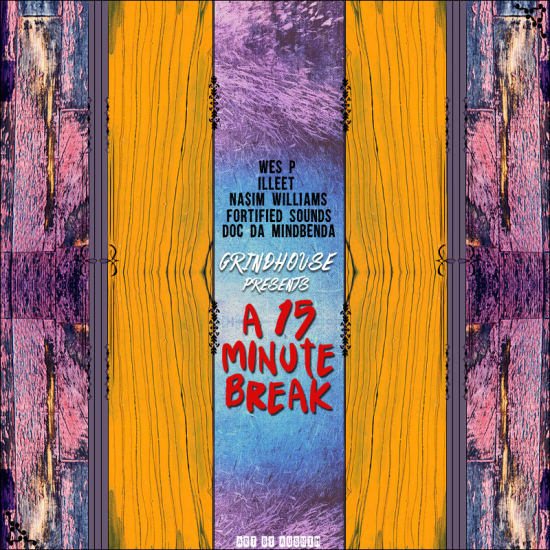 Everyone needs a break at times and the good people over at The GrindHouse have you covered. I'll let Doc Da Mindbenda take it from here:
Whats goodie the good folks at the GrindHouse wanted to give the people a break from the norm with this 15 minute work featuring production from all corners of the GrindHouse. The team has gotten bigger and we wanted to give y'all a something to ya mind of the day…yo punk ass boss,yo naggin baby mama,yo og's pressin u…take a break and listen..
Take a 15 minute break with the GrindHouse below.