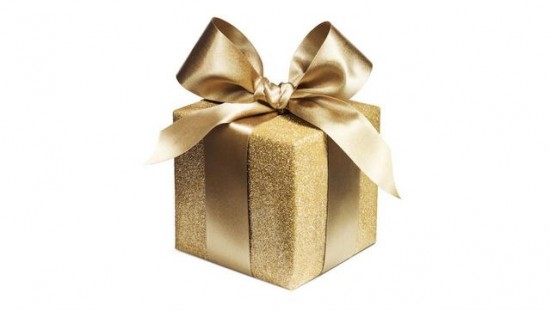 Christmas is exactly one week away, and if you haven't completed your holiday shopping yet, Pepsi Pulse has you covered for your last minute purchases. Don't say they never came through in the clutch when you really needed them.
The Pepsi Pulse Life With Style Holiday is chock full of affordable, creative and fun items to give to your friends and family. These are the gifts that will have them remembering you for years to come–well at least until next holiday season. From fashion essentials to brand new tech products that'll keep your loved-ones savvy, this guide will arm the people in your life with everything they need to live for now. In the spirit of the holiday, we've also included some gifts with a cause. Don't just gift your fam', contribute to causes worth fighting for at the same time. Click through the thumbnails above to check out all the goodies in the Pepsi Pulse Life With Style Holiday Gift Guide.
Check out their official gift guide here.