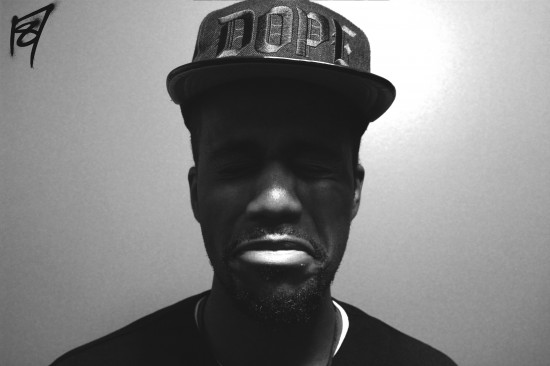 Produced by Meech & Solitaire
What's the motive? Well, Rock and Clark explore here.
"Motive" is part of K9's '187' movement which encompass' photo art 'mug shots' that will begin to appear in L.A. and Chicago streets in 2014. These photo art posters will coincide with a bi-weekly new leak every month. This '187' movement will ultimately bring awareness to hip hop fans alike about K9's new EP entitled '187'. The new project features artists such as BJ The Chicago Kid, Kyle, Mpulse and many more with a tentatively release date in the first quarter of 2014.