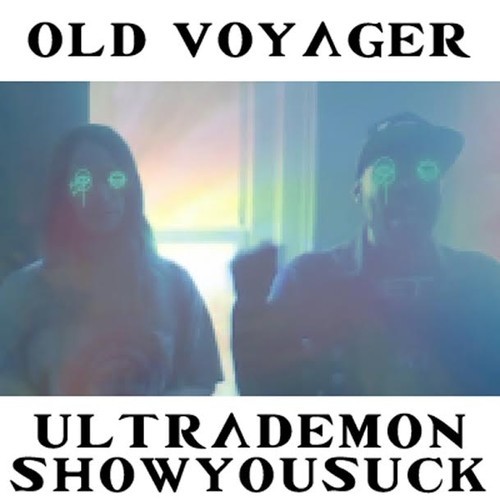 Produced by Ultra Demon
Got Christmas plans? Change 'em. Not listening to any rap today? ShowYouSuck doesn't care. You need to rethink your Christmas Eve, people. Show just dropped a new song. A soundtrack to your Holiday, the backdrop to your last minute Christmas shopping. He's giving you a gift, so you better enjoy it.
On "Old Voyager" he connects with producer Ultra Demon over this blip-induced soundscape. Put it in your stocking.