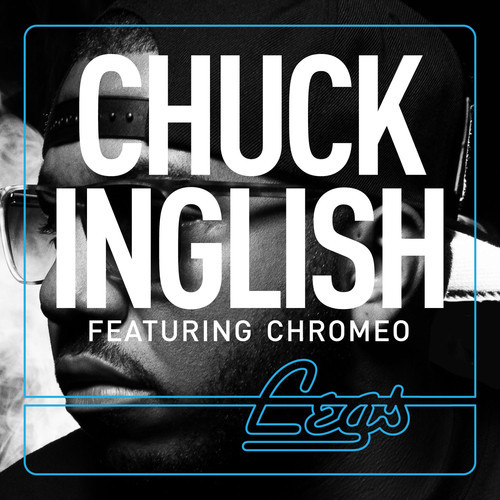 New music from Chuck Inglish is the perfect way to start the day and that's just what we have today, thanks to Pitchfork. "Legs" is the latest single from Chuck's upcoming Convertibles LP and features electro-funk duo Chromeo.
Chuck's solo debut will include guest contributions from Sir Michael Rocks, Chance The Rapper, Action Bronson, BJ The Chicago Kid and many more. Excited yet? You should be. Convertibles drops April 8th via Federal Prism/Sounds Like Fun.
Be sure to check out the track list for the album below the jump after you press play on "Legs".
01 Elevators [ft. Buddy & Polyvester the Saint]
02 Swervin [ft. Sir Michael Rocks & Polyvester the Saint]
03 Legs [ft. Chromeo]
04 Came Thru/Easily [ft. Mac Miller & Ab-Soul]
05 Attitude [ft. BJ the Chicago Kid]
06 Mas O Menos
07 Money Clip [ft. Vic Mensa, Retch, Hassani Kwess, Sulaiman]
08 Prism [ft. Jade Hurtado]
09 Game Time [ft. Action Bronson]
10 Hurt You Back [ft. Benny Cassette]
11 Dreamy
12 Glam [ft. Chance the Rapper]