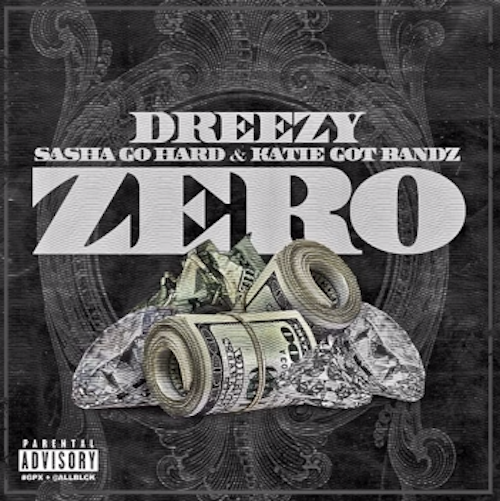 Produced by D. Brooks
Dreezy went and grabbed two of the hottest emcees in the city, Katiiiiie and Sasha, for her latest single. It's girl power all over the beat on "Zero." And they're not talking lames, they're talking bands. Number ten is a hero take that one and make him zero, that's law.
Hit the jump to check it out.