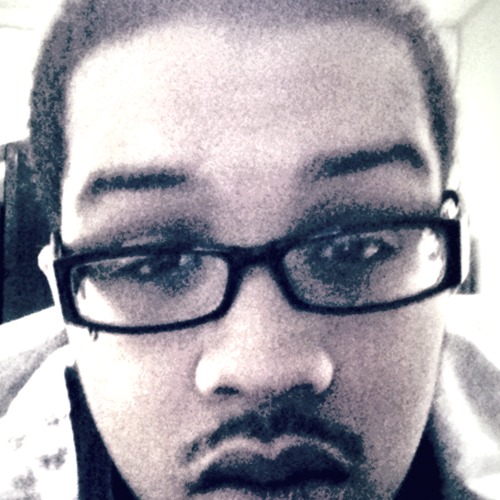 Words by Fatboi Fresh (@1andOnlyFatboi)
Fatboi Fresh is a Chicago emcee, entrepreneur and freelance contributor for Fake Shore Drive. The thoughts and opinions expressed by Fatboi Fresh in this piece are his and his alone.
A few weeks ago, after a long and tumultuous beat battle, we crowned our first FSD Beats King. On
behalf of myself and the FSD army, I'd like to congratulate Brotha Gif as our first FSD Beats King champion.
If you missed this event you, you slept on something epic because 16 of the dopest producers in Chicago came to battle it out in a no holds barred competition that went down to the wire with multiple third round tie breakers. I'd like to also shout out our runners up, Family Biz Entertainment. But right now it's not about them, it's about our current champ, Brotha Gif — a producer and emcee from the Southside of Chicago. This kid also made my 10 Producers You Should Shop With list as one of my personal best kept secrets in the city. So it's really no surprise that Gif came out victorious over a long list of peers, who are just as talented if not more. It was a battle to see who's really on top and who is just talking shit.
If I could categorize Brotha Gifs' sound, I would say it's big drums over classic sounding Detroit-style samples and keyboard melodies. If I could personally link Gif with Chicago emcees, I would likely link him with artists like Mikkey Halsted, Tree, Sulaiman, or anyone with the skills and know-how to tackle bigger sounding hip-hop records. Aside from is his signature sound, Brotha Gif can also step out the box to make 808-heavy, Drill-inspired beats that would resonate with younger emcees like King Louie, Lil Bibby and others. In my humble opinion, this is a guy that we all should be checking for because he's young and eager to plant his feet in the steady rising Chicago music scene. So if you're an emcee looking to find or refine your sound, this is the producer you need to have a conversation with. The kid gets busy and I'm not just saying this, I have examples that you can check below. Once again, Congrats to Brotha Gif.
Check out his Soundcloud page here, and an exclusive instrumental below.