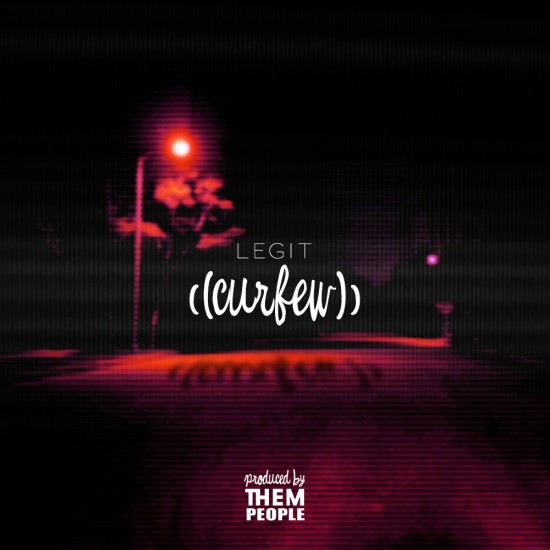 Produced by THEMpeople.
It's been a while since we've gotten new music from 2008ighties/BRKF$T Club emcee Legit, but that changes now as the emcee drops off his latest single — "Curfew". This new THEMpeople-produced record is the first offering from SURPRISE, Legit's new project due out in April.
You won't have to wait that long for more new music from Legit though. Tomorrow, Legit will release a brand new EP to hold everyone over until SURPRISE drops. Surprise! Ha.
Check out "Curfew" below and be sure to check back tomorrow for Legit's new EP. This joint is dope.