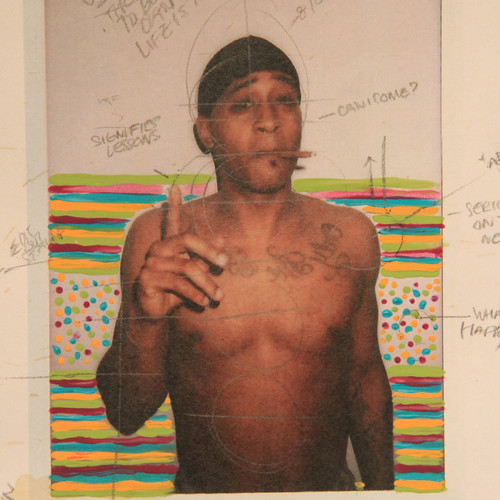 Produced by Young Diamond.
Longshot drops off the third and final single from his forthcoming LP, Nothing's Gold.
 'Wake Up!' is a call to all to stand up and live the life you were meant to live. 'Wake Up', produced by the ever evolving Young Diamond ('Fly', 'Life Goes On'), features Minneapolis/St. Paul emcee Desdamona. 'Wake Up' touches on the topic of social justice and our responsibility to each other as people, as brothers and sisters.
Nothing's Gold doesn't drop until February 1st, but you can pre-order the album right here. There will also be an album release event for Nothing's Gold at Sub-T on February 19th, so be sure to check out the details for that below.