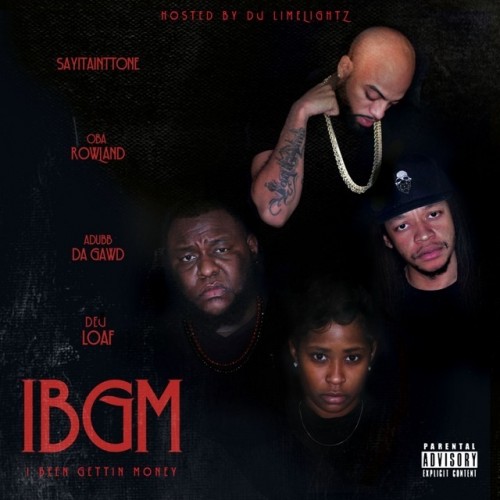 Presented by DJ Limelightz.
SAYITAINTTONE, Adubb Da Gawdd, Dej Loaf and Oba Rowland link up for their brand new project, IBGM a.k.a. I Been Gettin' Money. The project features twelve brand new tracks from the Detroit representatives and includes guest contributions from Earlly Mac, Key Wane, Drey Skonie, No Speakerz and more.
Hit the jump to stream/download IBGM. Not now, but right now.