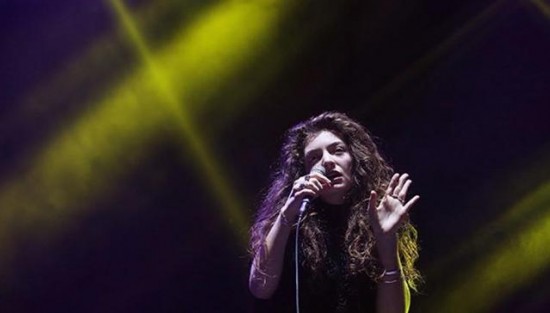 Fade To Black. Backstage. Up In Smoke. Welcome To Death Row. Those are just a few of my personal favorite hip-hop documentaries. There are countless great music documentaries, but there are even more potential classics just waiting in the wings. Sometimes you ask yourself, "Why haven't they been made?" And find it hard to believe that no one has taken the initiative to get them done. Well, today Pepsi Pulse has decided to play fantasy director and put together a list of music documentaries that SHOULD be made. Get your popcorn ready.
Nothing can give us a deep sense of perspective like a feature film on an artist's life and work. What they do everyday, how they record music, how they interact with each other — it's the ultimate way to really know your band, and if anything, build a stronger connection to the featured artist. Katy Perry's Part Of Me taught us to never give up on our dreams. We saw the humanity behind the popstar in Bieber's Never Say Never, and we learned about Fela Kuti's role as a political hero and champion of human rights in Music Is The Weapon.
Check out the full piece via PEPSI.