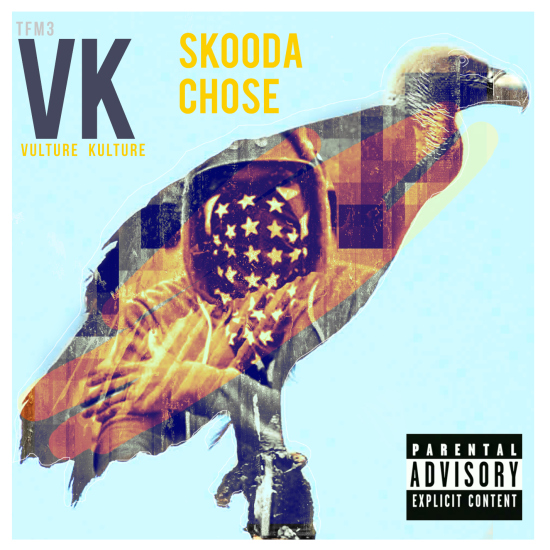 Produced by Kris Carter
On the two year anniversary of Trayvon Martin's death, The Chosen One has decided to let off this new joint "Black Card." Skooda even offers up a detailed description and his thoughts surrounding the song.
This is yet another leak from Skooda's Vulture Kulture project, which is set to hit the internets on March 10, 2014.
BlackCard is not a song about the black american express card which grants its owner unlimited credit. BlackCard is about knowing your potential is limitless and pulling it out metaphorically to show the naysayers and haters they can't stop us! We shall overcome like the freedom fighters of the 50s, this song is dedicated anyone facing adversity black, white, brown, or yellow! BlackCard is the first real offering off the critically acclaim vulture kulture project set to drop March 10th!