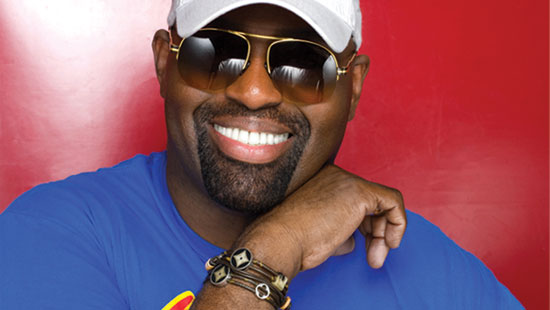 Chicago House music legend, Frankie Knuckles, regarded by some as the Godfather of Chicago House, has reportedly passed away. He was 59. Details remain scarce at this time, but a handful of trusted sources within the Chicago music community have confirmed his passing. Our thoughts and prayers go out to his family.
5Chicago, a blog focusing on Chicago House music, confirms:
We received word this evening from people close to him that Frankie Knuckles, universally regarded as the "Godfather of House Music", has died in Chicago.

We'll have more as we know more.
Update: Sources say Knuckles died of complications from type two diabetes.