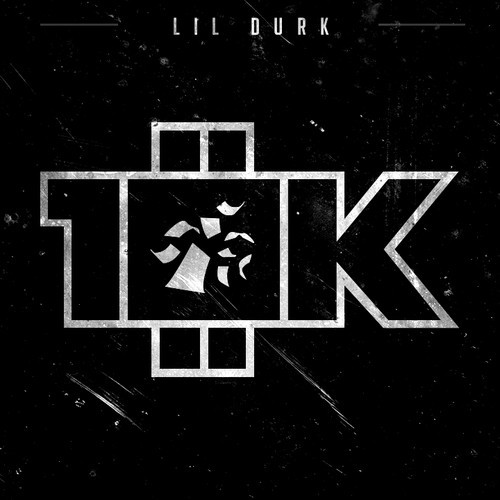 Produced by Paris Beuller.
Durk's been quietly working on his follow-up to 2013's Signed To The Streets and tonight, we get the first taste of what to expect from it with the release of "10K". This record wasn't supposed to be out yet according to Durk, but someone decided to go ahead and let it fly.
This joint's mean. Check out "10K" below. Signed To The Streets 2 coming soon.