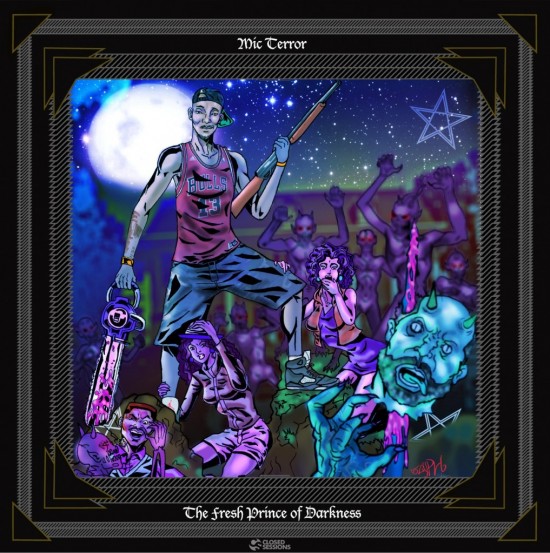 Produced by Mike Jaxx
Closed Sessions Records recently partnered with Spotify for a deluxe and reloaded version of Mic T's debut, Fresh Prince of Darkness. The project dropped a couple of weeks back but now it's back bigger and deffer. Included on the redux is a remix of "15 Minutes" featuring a new Hollywood Holt verse, as well as two new joints entitled "I Can't Hear You" and "Rodney King." Today we have "I Can't Hear You" for your listening pleasure.
Head here now to check out the new version of FPOD. You can hear that.