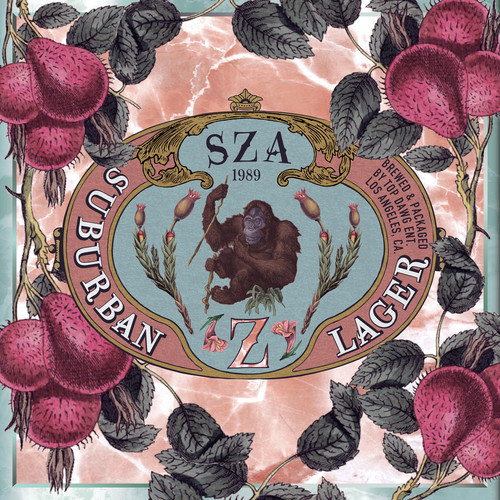 Produced by XXYYXX and Dae One.
TDE's first lady and Chancellor The Rapper meet on "Child's Play", the latest offering from SZA's forthcoming album. No Bushwick Bill. Smooth vocals from SZA and a solid verse Chance? Can't ask for much more.
SZA's album, Z, is due out April 8th. Stream "Child's Play" below.