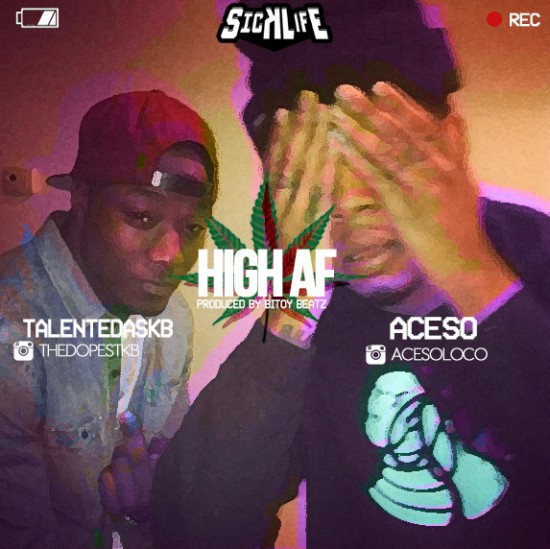 Produced by Bitoy Beatz.
Guess who's back? After a two year hiatus, Aceso returns with the soundtrack for those who are looking to start their 4/20 activities a few days earlier. "High AF" features TalentedAsKB and serves as the first drop from Aceso's upcoming untitled project, due out later this year.
You can expect an accompanying video for this joint to drop in the very near future, but check out the track below while you wait for that.