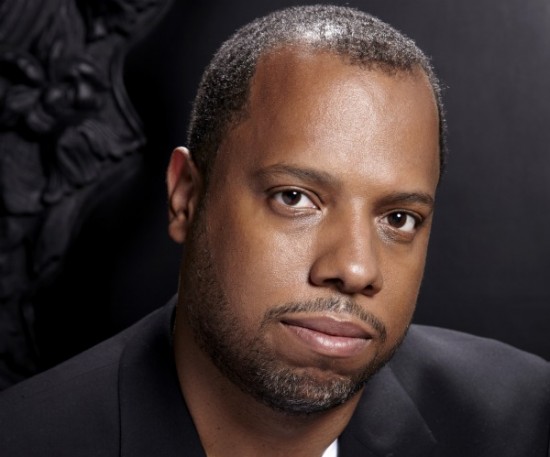 Congrats are in order to No I.D. as the producer/executive was just appointed Executive Vice President of Def Jam Recordings. The Southside Chicago native was formerly the Executive Vice President of A&R at the label, and has now been promoted to Executive Vice President of the whole company, and the co-head of A&R alongside Kyambo "Hip Hop" Joshua.
In other A&R moves, Def Jam has appointed Kyambo "Hip Hop" Joshua and Dion "No I.D." Wilson as executive vice presidents and co-heads of A&R.
In other news, Def Jam has broken away from the Island Def Jam Motown umbrella, and will now exist as its own entity headed up by Steve Bartels. Says Variety:
Effective immediately, Island Def Jam will cease to exist, according to a press release issued by UMG. Def Jam will run as its own unit with longtime executive Steve Bartels at the helm as CEO (he was previously president and COO). Island will continue to run underDavid Massey but will be adding its own marketing, publicity and A&R departments. Motown will move its base to Los Angeles where it will be headed by Ethiopia Habtemariam, who has been promoted from SVP of Motown Records to president of the label, and run out of the Capitol Music Group. It will also be housed at the Capitol Tower in Hollywood alongside imprints Harvest, Virgin and Blue Note Records.