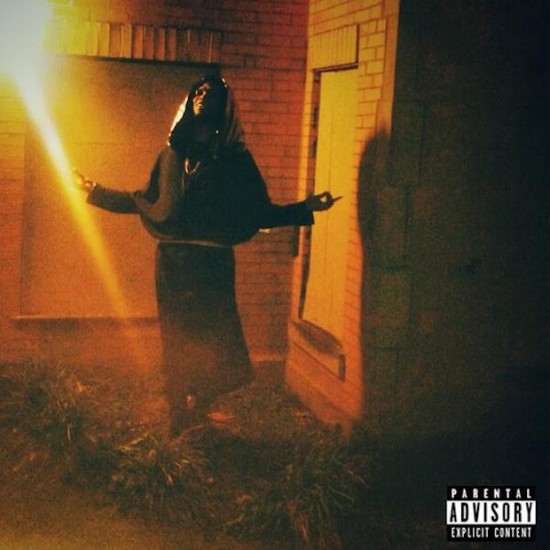 Produced by Supreme Cuts.
Kit and production duo Supreme Cuts have teamed up for a new project, titled Lownt God Rising, and today Fader unleashes the project's first single — "RISE". We caught an early listen of Kit and Sup Cut's Lownt God Rising and it's insanely good.
Press play on "RISE" below and keep both ears open for Lownt God Rising, due out soon.