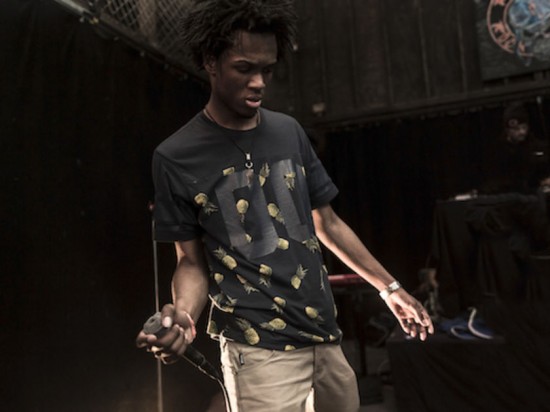 "It's n*ggas trading shots over blocks, I rather trade blocks for some stock."
Produced by Born Ready Productions.
After teasing this record a while ago, Saba finally releases his latest single "401K". For those keeping count at home, this record is the second official offering from Saba's forthcoming Comfort Zone project.
If this record is any indication of what's to come from Saba's new project, then it's sure to be a problem. Press play below and listen to "401K". Comfort Zone drops this later spring.