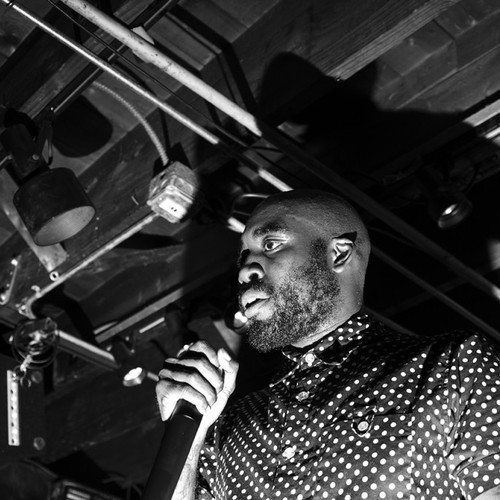 Produced by Mike Jaxx.
ShowYouSuck's #RADFLOOD is upon us. For the next four weeks, Show will be flooding the e-streets with new content. Today, Show unleashes a brand new joint for everyone which he's calling "Rocky Horror".
There isn't a verse from Dr. Frank-N-Furter here, but Show kills it. Stream/download "Rocky Horror" below. Also, hit the jump to get a look at Show's recent performance in St. Paul, Minnesota for Juicy J's Never Sober Tour.