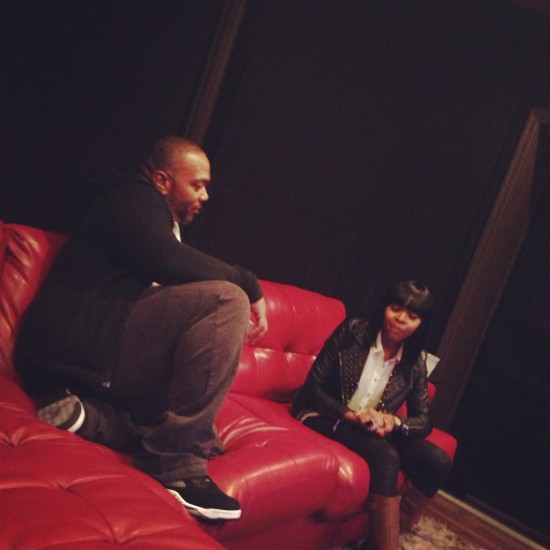 We saw Tink and Timbaland together in the studio together last month and today, we get a little more info on what may be on the way from these two. Timbo just took to Twitter a few minutes ago to let everyone know that Tink is his 'next big project'.
my next big project is this new artist @Official_Tink

— Timbaland (@Timbaland) April 8, 2014
Hmmm. Can we expect an EP or album from Tink produced entirely by Timbo? Has Tink aligned with Timbaland's Mosely Music Group imprint. There's more questions than answers at the moment, but I'm sure we'll find out what's going on for sure soon. Either way, having someone like Timbaland in your corner is pretty great so, shouts to Tink.