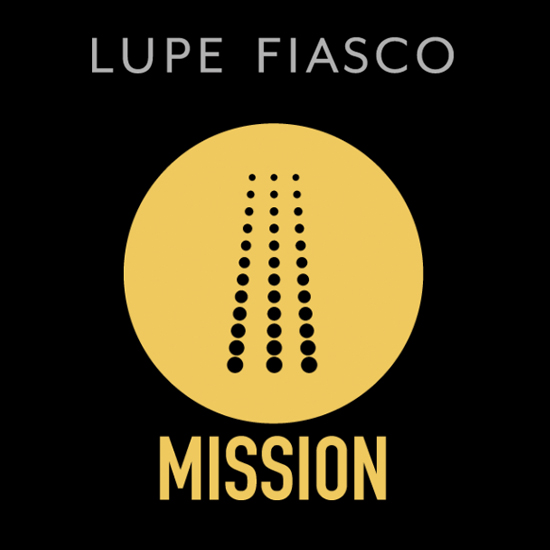 Tetsuo season has begun.
The first single from Lu's fifth studio album, Tetsuo & Youth, is titled "Mission" and is set to be released May 19th. While we wait for "Mission", Lu decided to give everyone the single's official artwork via weareonamission.org along with a ticker counting down to the track's official release.
Excited yet? You should be. Tetsuo & Youth drops later this year.