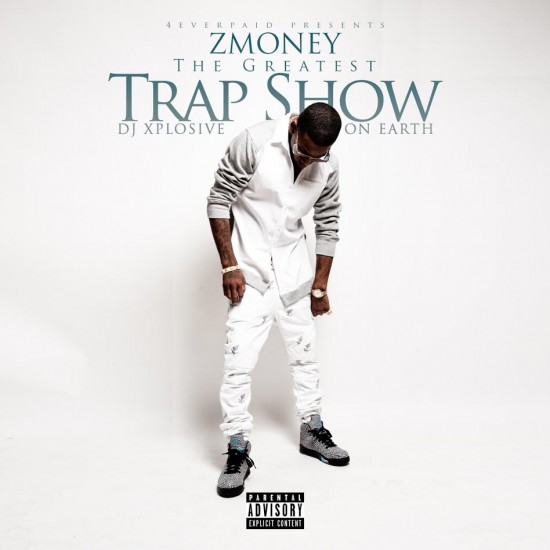 Hosted by DJ Xplosive
I'll start by saying: Free ZMoney. I've been told he'll be home in a matter of days. But until Z is free, he's giving his fans a brand new mixtape, The Greatest Trap Show On Earth. The 18 track project features new joints, loosies and ZMoney favorites that have never been available in Mp3 form.
JNeal, Paris Beuller, Young Chop, Danny Brown, Bandman Kevo, Brick Fare, Boss Polo, Odd Couple, J Hill, David DA Doman and others show up to contribute. Witness The Greatest Trap Show On Earth below.