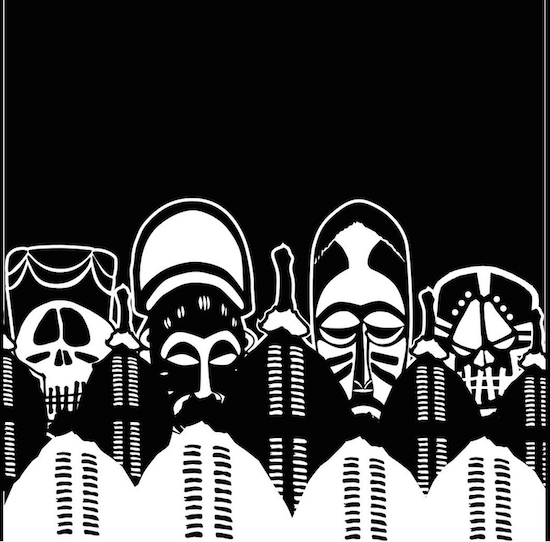 To celebrate the release of the new Treated Tribe collection with Stussy and St. Alfred, Treated Crew has unleashed their brand new Treated Tribe album. The album hasn't hit iTunes yet, but you can stream the entire LP from the Treated collective now via Spotify.
Treated Tribe includes seventeen new records from Mano, Mic Terror, Hollywood Holt, Gzus Piece, Sulaiman, Saint Millie, He Say She Say, Maxx Wonders, Nick Jr., PST Saint, Highlife Dre, Lee Majorz, AK and Jon James. Yeah, the whole crew's present here. The project also features guest appearances from G Count and Fredo Santana.
Excited yet? You should be. Stream Treated Tribe below and look for the album to hit iTunes very soon.