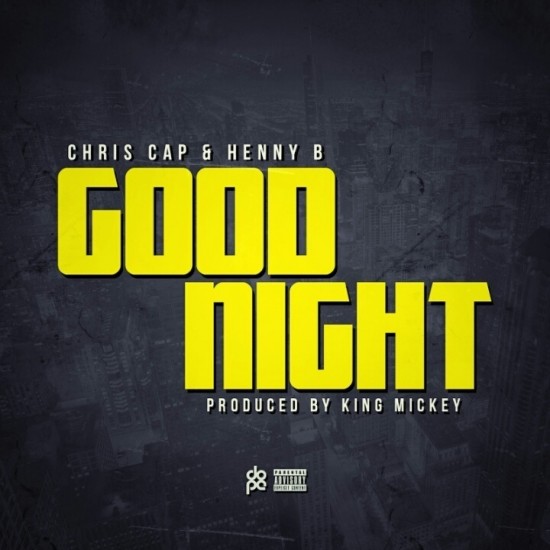 Produced by King Mickey
It might be called "Good Night," but nothing about this new joint from Chris Cap and Henny B will have you catching ZZZZ's. Go back to bed if you're still sleeping on these two.
Look for Cap's new EP with producer King Mickey to impact this summer. Nighty night.