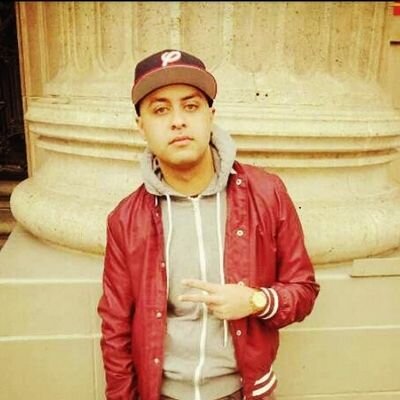 Produced by King Mickey
Chris Cap assembles his own version of the 1992 USA Olympic squad for his latest release, "Dream Team." Henny B and Just Chris assist the tag team of Chris Cap and King Mick here. It's a family affair you've only dreamed of.
Cap's new EP is due out this summer.