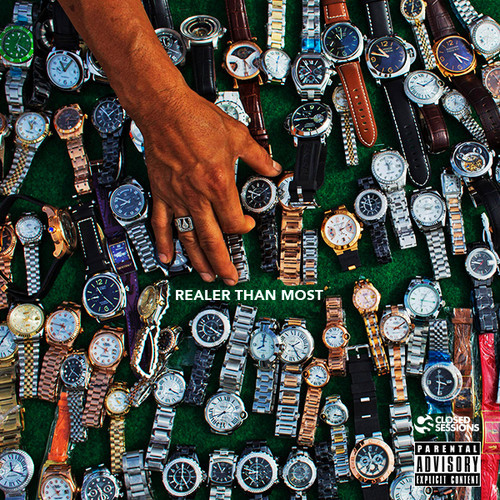 Produced by OnGaud.
Damn, this is ill. Closed Sessions brought Mick Jenkins, NoName Gypsy, Dally Auston and Saba together for "Realer Than Most", which serves as the first offering from the forthcoming Closed Sessions Vol. 3.
Chicago's winter was especially brutal in 2014, yet in stark contrast, our Hip Hop scene has been on fire. On the coldest day of the year we assembled an all-star cast of Mick Jenkins, Dally Auston, NoName Gypsy, Saba and producers OnGaud at SoundScape Studio for a special Closed Session.

While this group of emcees and producers have been friends for a long time, and worked together in the past, this session was their first time all working together simultaneously on one song.
Closed Sessions also put together a mini-doc chronicling the studio session with Mick, NoName, Saba and Dally at Soundscape Studios. Check out the track and the documentary below.