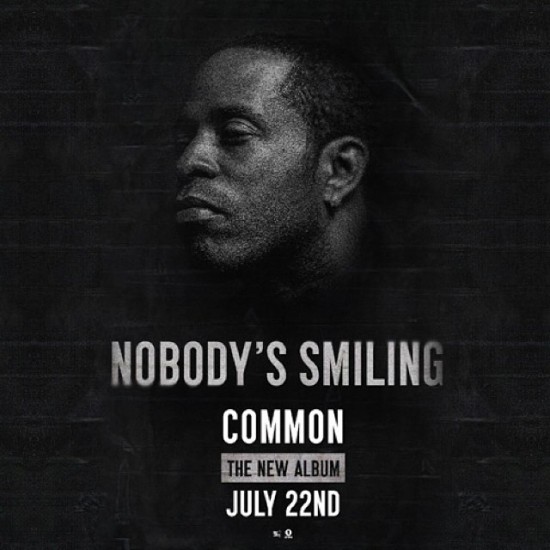 Chicago is….. "Dangerous! I've lost 11 of my homies in the last 3 weeks" (c) @da_g2420 #nobodyssmiling
Last month we reported on Common's plans for the cover art for his upcoming album, Nobody's Smiling, which is due out July 22nd. Com decided to put together something extra special and meaningful for the cover, so he recruited a handful of the Chi's top street rappers to join him. Artists like G Count, King Louie, Lil Herb, Lil Bibby, KD Young Cocky and Dreezy were all on hand to lend their support to Common's Def Jam/Artium release.
Today, Common began teasing these covers, and now we get a better idea of what exactly they are. It appears they are album teasers and advertisements, featuring the profiles of the various rappers that also includes some choice quotes from the artists.
You can check out the G Count's cover above and Louie's below. I've also included the verbiage Common added alongside the photos. I can't front, I'm digging the marketing on this one. Finally something different — that actually means something.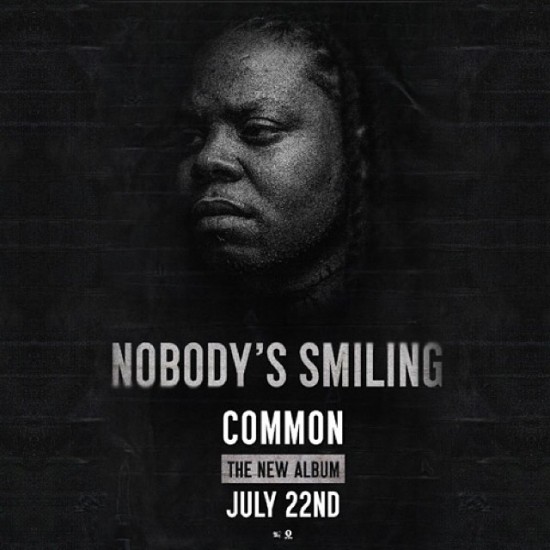 "My City Influence My Country …..Can't Get Away From Chicago" (c) @__King_Louie__ #nobodyssmiling