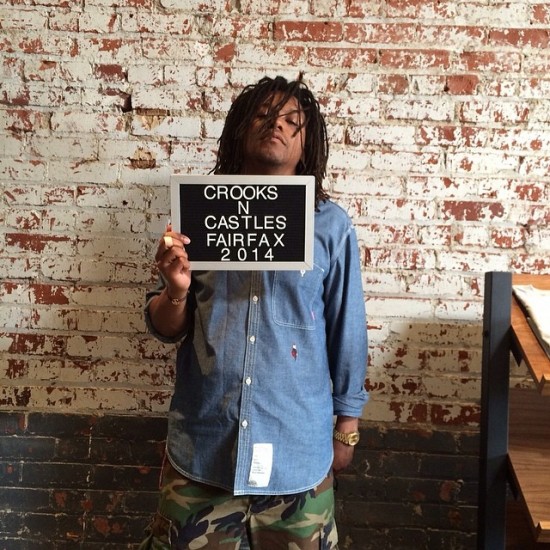 While visiting Sway, Heather B. and Tracy G at Sway In The Morning this morning, Lupe Fiasco spit off the dome over Raekwon and Ghostface's "Rainy Dayz" remix. We all know Lu's one of the best on the mic and he doesn't definitely disappoint here.
Listen for yourself below, thanks to LupEND. Tetsuo & Youth drops later this year.
Update: Now with video.