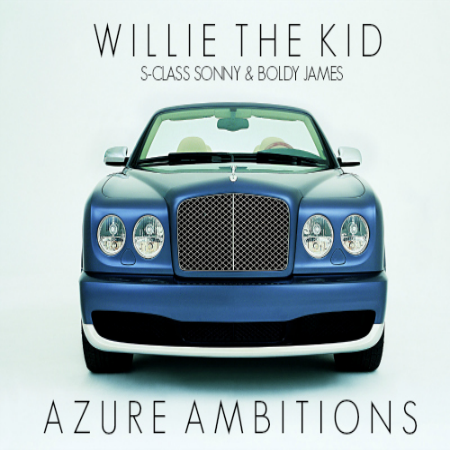 Produced by Rax Beatz
Ambitionz of a ridah. Animal ambition. Blind ambition. There's plenty of ways to express ambition, but today Willie The Kid grabs some of Michigan's finest for "Azure Ambition." Wilie, Boldy, Sonny. Start pinching those pennies and saving up for that Bentley Azure. It might take a while.
Go for a ride below.