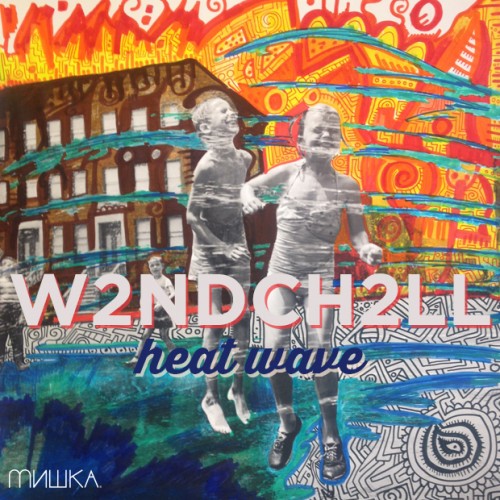 Following the release of their WindChill album, the good people over at Mishka (what's up, Ben?) decided to up the stakes and rounded up Chicago's best and brightest beatsmiths for W2NDCH2LL: Heat Wave + Beach Season — a double instrumental album. Double up, word to Betha. And now, a few words from Mishka:
Over two months since WindChill, Mishka presents to you W2NDCH2LL; a double instrumental project featuring 32 Chicago artists. These are all instrumentalists killing the game, who deserve shine, praise, and universal circulation. Some are mainstream producers, while others hide away within their bedroom, slowly and steadily building their Soundcloud portfolio for the midnight wanderers. Here are artists that have worked with Mick Jenkins, Chance The Rapper, Tree, ShowYouSuck, Joey Purp, Curren$y, Hurt Everybody, Lil' Wayne, Lucki Eck$, Rockie Fresh, Saba, Vic Mensa and more. This is an elite list of producers who are booming within the Windy City. Take note.
The project includes production from Netherfriends, OnGaud, Mojek, Vela Seff, Papi Beatz and many more. Dive into Heat Wave and Beach Season below.