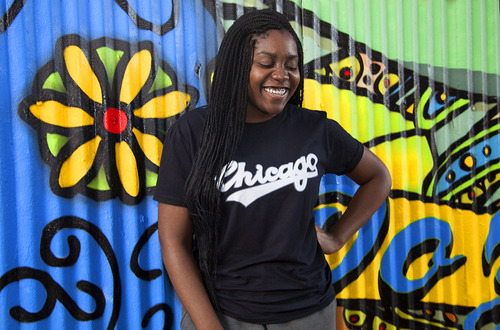 Produced by Tae Beast.
New music from Noname Gypsy is always welcome here and today, she gives us her latest drop titled "Dizzy". With TDE beatsmith Tae Beast behind the boards, Noname gets busy on the mic and once again exhibits why she should be on your radar.
You don't have to take my word for it, though. Hit the jump and listen to "Dizzy".