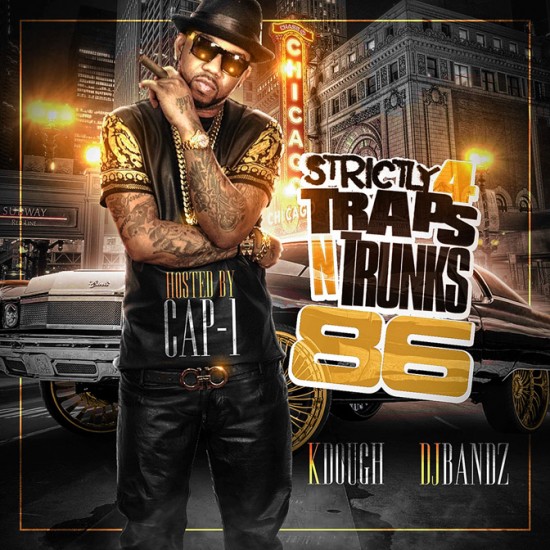 Produced by ChillGoHard.
The homies over at Traps N Trunks drop off a new joint from Cap 1. This joint wasn't featured on Cap's Caviar Dreams 2, but it can be found on Strictly 4 Traps N Trunks 86 that drops later today.
In this case, the play is hitting the jump and giving this new joint from Cap a listen.