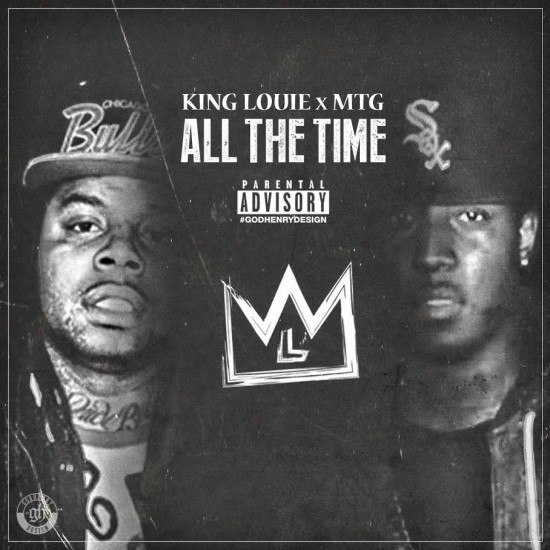 Produced by Leekeleek
Louie is lowkey hitting all of his shots right now. He's on fire. And he continues his 2014 terror by jumping down with MTG for the the haunting "All The Time." Times up for the non-believers, and this joint is another feather in Lou's cap this year.
MTG isn't too shabby here either, while Leek crushes the instrumental.