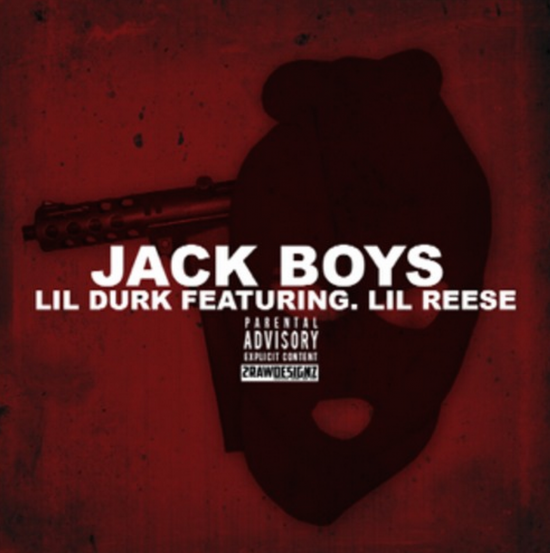 Produced by Young Chop
Arguably the two Chicago artists with the most chemistry, Lil Durk and Lil Reese, drop off their brand new collabo, "Jack Boys," not to be confused with Durk's 2012 track of the same name.
The Jack Boys are on the loose. Stay woke. Young Chop is on the beat. Love seeing the band back together again.
Updated with NO DJ version below.