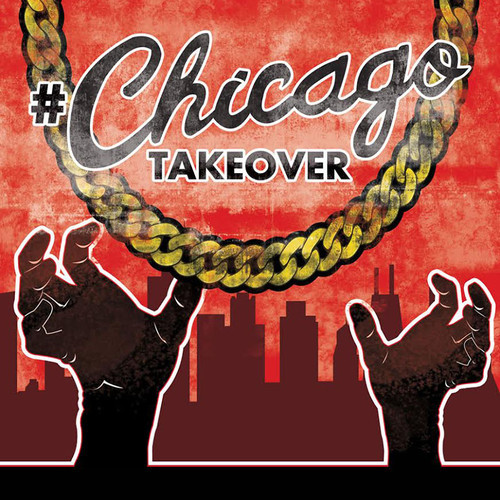 A few days ago, we brought you the news that The Hood Internet, Psalm One, ShowYouSuck and Auggie The 9th were headed overseas this fall for the official #CHICAGOTAKEOVER tour. France, the UK. You know, the usual. So congrats are in order to all involved – that's a very big deal.
So in celebration of this monumental announcement, The Hood Internet linked with their various tourmates to create this new EP/mixtape, #CHICAGOTAKEOVER MIXTA/EP. It features new vocals from said artists over original production from them Hood Internet boys. Nothing but bangers.
Hit the jump to check it out and peep the track list. If you're interested in checking out tour dates click here.
1. Megazord (Showyousuck & Auggie the 9th x Trash Talk & The Alchemist)
2. Drifting (Showyousuck, Fluffy & Auggie the 9th x Cibo Matto)
3. Taco Avocado (Hologram Kizzie & Fluffy x Jamie Lidell)
4. Mon Ami (Showyousuck, Auggie the 9th, Hologram Kizzie & Gretta Rochelle of My Gold Mask x Ned Doheny)
5. This Place Is Magic (Fluffy & Hologram Kizzie x Queen)