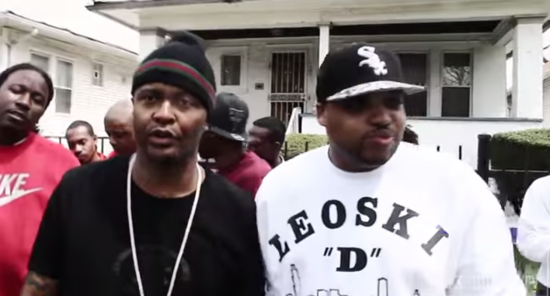 Produced by Trak Surg
Longtime friends and collaborators Bo Deal and Leoski D have been popping up on tracks and in videos together for years, so it's only right that these two join forces for an official mixtape, no? The result will be their upcoming project, Westside Hittaz & Southside Drillaz, which is to be hosted by the Trap-A-Holics and Trak Surg.
Today, we get the first official leak from their album, which features Boss Top and Fat Trel. They're bout that action, and today they prove that with this action-packed track. Grab it below. Lights, camera, action.