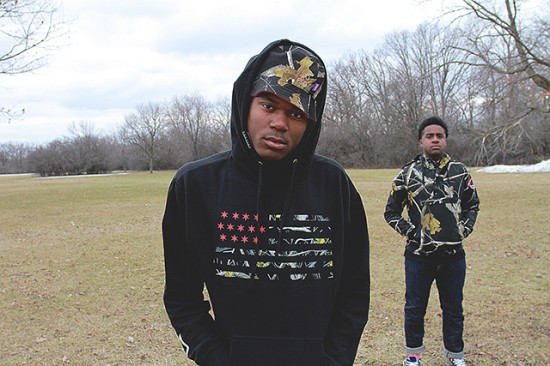 Produced by Plu2o Nash.
Lucki Eck$ decided to dig in the vaults and give everyone something previously unreleased. "FOLLADOLLA" was originally set to appear on Luck's follow-up to Alternative Trap (which was titled ECKI$M at the time), but it ended up hitting the cutting room floor.
This joint might be a year old or older, but it's still pretty tough. Check it out below. Luck's last project, Body High, is available for stream and download here.