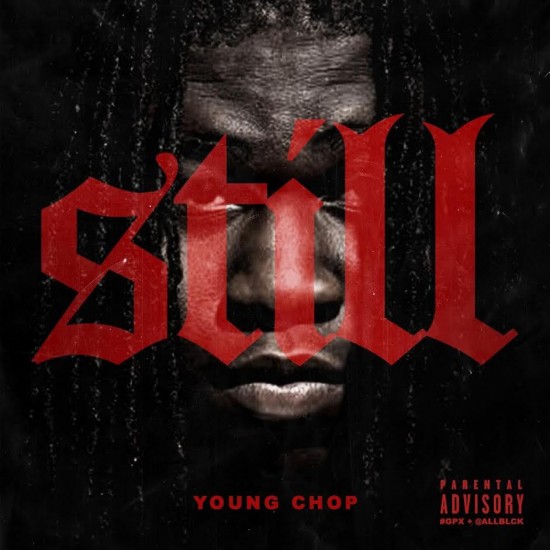 Following the release of Young Chop's new album last night (and the drop of "Ain't F*ckin With Her"), Empire Distribution offered up Lil Durk's contribution to the album for everyone's streaming pleasure.
This joint is one of the standouts from Still, but unfortunately it clocks in at just a few seconds over two minutes. The good news is that a video for this record is currently being put together, so look for that to drop in the very near future.
Listen to "Murder Team" below and be sure to grab Chop's Still LP on iTunes.