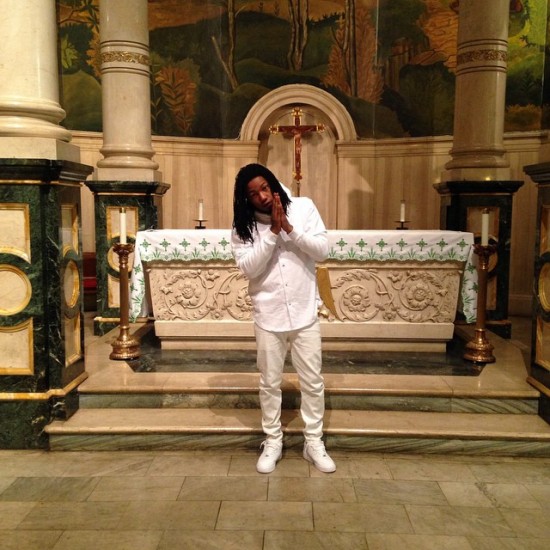 Produced by Young Chop.
Something new/previously unreleased from SD and Chop. Not sure why this record didn't make the cut for SD's Truly Blessed LP, but I'm glad it still saw the light of day. "No Hard Feelings" is another solid offering from SD, so hit the jump and give it a listen.
SD's debut album, Truly Blessed, is available for purchase on iTunes and in stores now.