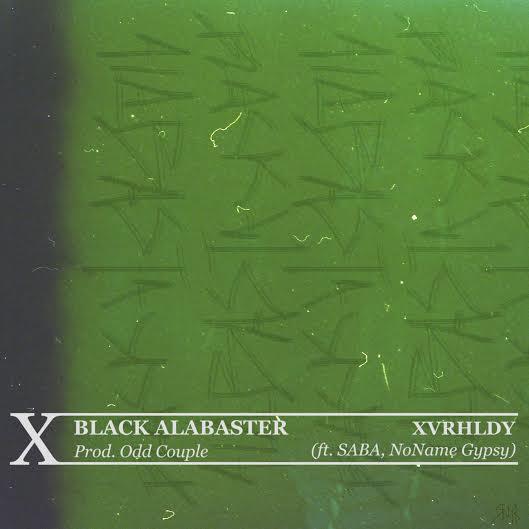 Produced by Odd Couple
This is nice. Three dope emcees connect for the impactful "Black Alabaster." This is a look from XVR's Need To Know II: LUNA project, which is set to come out in February.
Upcoming releases will feature contributions from SaveMoney's Joey Purp, Chicago's Stunt Taylor and Supa Bwe, New York Knick Iman Shumpert, legendary producer Pete Rock and more.