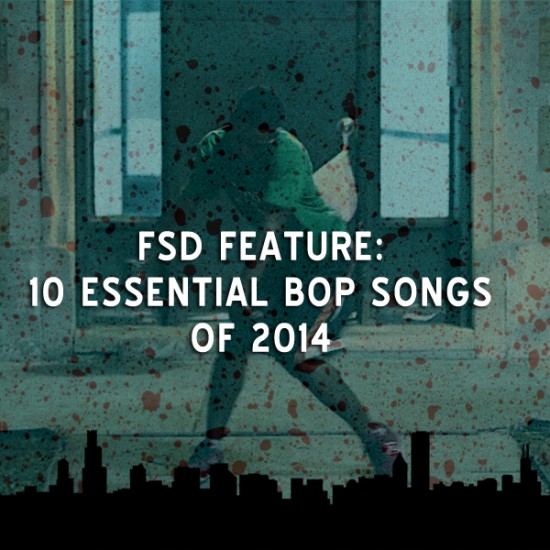 Words by Holiday Kirk (@HolidayKirk)
As 2013 gave way to 2014, the excitement and enthusiasm that ran through Chicago's bop scene began deflating. The energy and attention generated by Sicko Mobb's high profile deal with Sony & RCA and the DLow Shuffle's virality gave way to rumors of bad contracts and stagnation as no other artists were signed. Few new bop songs entered regular rotation on DJ playlists leaving artists desperate to escape the shadow of their big hits. None of this was the fault of the bop scene itself really. None got signed because nobody's getting signed, anywhere, at all. This is the hardest rap economy ever to break into the major label system and after the Chicago gold rush of 2012 the major labels have all but abandoned the city.
This isn't cause for despair. Bop music remains the most interesting post-drill music to surface out of the city and its best musicians are still putting out compelling work. Bop is still an inclusive, strident scene that has outlasted many predictions. If Chicago can become a self-sustaining place for its musicians to thrive off of there's no limit to where we can go, but for now bop is caught in an in-between state. Between its flashpoint and where it will end up. These are 10 of the best songs that 2014 produced and where bop is at today.
[Click Below For Next Page]