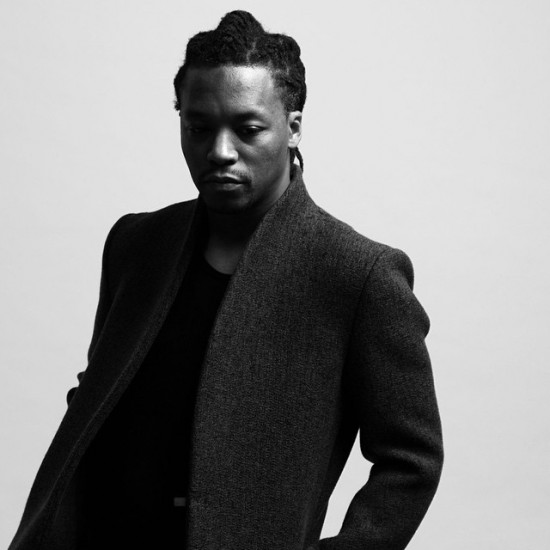 Lupe's never been one to bite his tongue or mince his words, and one thing that he's always felt strongly about are the confines of the major label system. Over the course of his past two albums, he's expressed great displeasure for having to conform and make commercial albums he's not necessarily interested in making to appease his recording home, Atlantic Records.
You may even remember that Lupe was planning on releasing the Lost In The Atlantic mixtape prior to getting a hard release date for Tetsuo & Youth. Well, Today Lu took to Twitter to announce that he and Chilly Chill are in the process of wrapping up their deal at Atlantic, and possibly jumping ship after this album is released.
Details are currently scarce, but we will most definitely keep you posted.