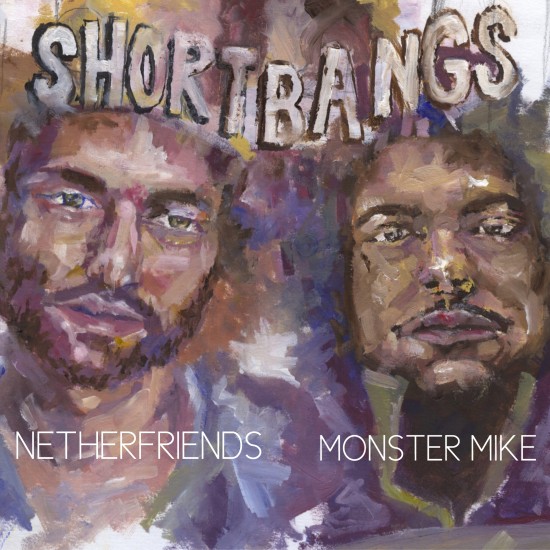 We haven't any new solo songs from Netherfriends in a while, but today he ends that hiatus with the very dope "Short Bangs," which features the stacked ensemble of DRUMMY, Monster Mike and Carter Lang.
Nether has been busy traveling the country playing shows, and has spent much of the cold season down in New Orleans, but he keeps it all the way Chi with this latest release. This is for the young ladies out there with short bangs. And the good news is that this one bangs.
Check out the official and slowed down version below.
Slowed version: