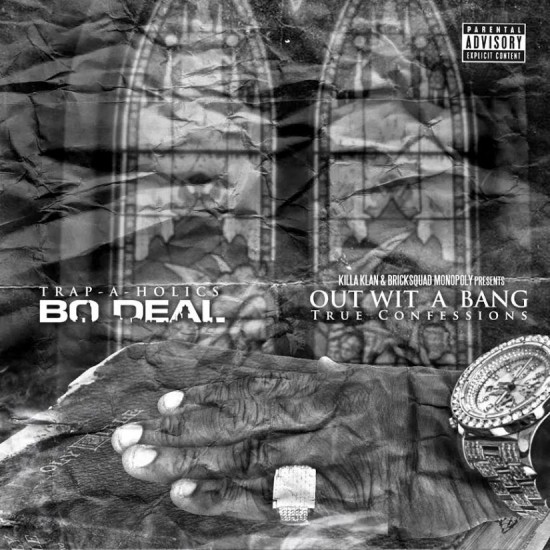 Produced by Smitti Beats
As Bo's career in the rap game comes to a close, he takes us on one final walk down "Memory Lane." He reminsices on the good times, the bad, and all of the accomplishments he's stared down during his time in the ring. Bo's "Memory Lane" is more colorful than most, and believe he's seen a lot with his two eyes. He's seen it all, and been through it all.
Bo's Out Wit A Bang project drops on February 7th. So keep an eye out for more leaks in the meantime.