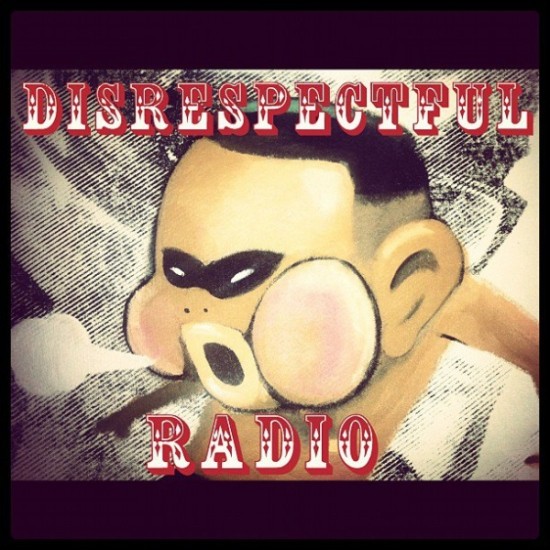 In light of the tragic and untimely passing of the legendary ASAP Yams, we had to go back to our friends at Fearless Radio to dig up the lost episode of our very great Yams interview. We interviewed Yams back in May of 2012, and as time moved on the interview was deleted or lost from the Fearless website. Sadly, sometimes things just disappear from the internets.
They had trouble finding the file, and none of us saved it on our respective hard drives. Over the years we've literally had hundreds of requests for the interview, but it was lost — until now. A big thank you to Kris and Pat at Fearless Radio who somehow found it. Thankfully, this episode hasn't been lost forever.
We dedicate this post to the memory of Yams. May the Puerto Rican R. Kelly live on forever.
On Episode 6, our very special guest is none other than ASAP Yams. As recent as last year, Yams was likely your favorite blogger's favorite blogger with his hilarious and thorough Real N**** Tumblr. The site was the first place ASAP Rocky was spotted online, and shortly thereafter Yams and his mob-affiliate Rocky left the blog world for greener pastures. Now on the road with Rocky, and playing a major part in the ASAP Mob, Yams has bigger fish to fry — but not too big to chat with his homies at Disrespectful Radio.

Tune in as we discuss a slew of topics, from Harlem rap, to breaking the ASAP Mob, to Master P, to jumping in the crowd and having to serve kids at SXSW. Hilarity obviously ensues…