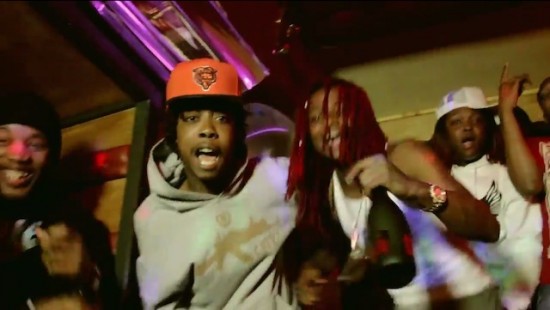 Produced by FlexxBabii
Bakaman a.k.a. DJ Nate, keeps it hot on a cold and snowy evening with this en fuego collabo with Sicko Mobb and Dre Foe that is sure to keep the fefe lit. Their glo? Well, we dare you to dry and take them out of it. Doubtful that's gonna happen.
T up with this mod squad below.